Microsoft 365 enterprise is the world's productivity cloud
Take your enterprise to the next level with Microsoft 365 Enterprise, the leader in cloud-based productivity. Discover the benefits of an integrated cloud platform that delivers industry-leading productivity apps like Microsoft Teams, Word, Excel, and PowerPoint, along with intelligent cloud services and world-class security. Microsoft 365 can be tailored to meet your unique needs. Learn how it can help you work more efficiently, be more creative, collaborate more easily, and find the information you need, wherever you are. Microsoft 365 was built with enterprise customers in mind. Discover how it can unlock the potential of your employees, simplify IT management, and help you avoid potential security or compliance risks.
Learn more about Microsoft 365 enterprise and Security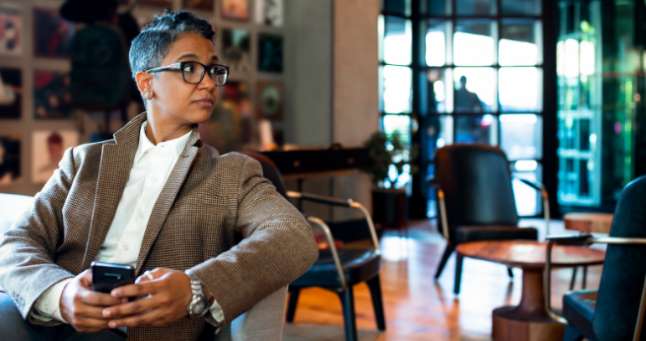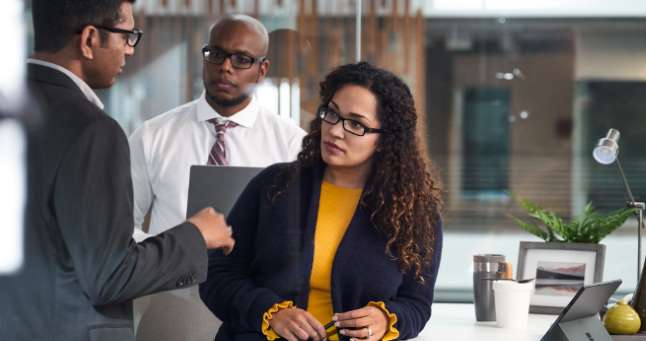 Enable teamwork and simplify workflow.
Collaborate, meet, call, and connect business apps—all in one place with Teams.
Stay productive on the go
Easily transition from computer to mobile device with innovative and powerful mobile apps.
Get more done with AI-enabled tools
Fuel creativity, discover new insights, elevate search, and get personalized assistance with built-in intelligence features.
Harness organizational knowledge
Quickly turn data into insights and empower employees with the information and expertise they need to get their work done.
Manage all your endpoints
Deploy a seamless, end-to-end management solution and gain visibility across all connected devices.
Protect your business
Elevate and modernize your security, manage risk, and meet compliance standards with the trusted Microsoft cloud.