Tyre Management System in the CLOUD.
The XC TMS solution is a comprehensive independent tyre management system that caters for the maintenance, management and reporting of vehicle tyre performance on all registered vehicles for multiple fleets.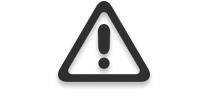 Warning! ️Driving on any tyre that does not have the correct inflation pressure is dangerous and will cause tyre damage. Any Under inflated tyre builds up excessive heat that may result in Sudden tyre destruction.