WELCOME TO XCONTENT BUSINESS SOLUTIONS
XContent is a proud Microsoft Cloud Solution Provider, an enabler of your end-to-end cloud experience. Technology advancement is what we do.
Through inspired technology and innovative solutions, we solve business challenges and enable business value and growth.

XContent has a strong track record in helping customers get the most out of existing technology and leverage the cloud.

We help you realise:
• Efficiency and reduced cost
• Flexible IT to suit your business
• Optimisation of your technology usage and investments – on-premise and in the cloud
We strive to leverage our differentiation to build and grow relationships with our clients. We believe there's always a better way and we'll create it.

We are a South African business since 2009
and a Level 2 BBBEE contributor.
Special Message: Like the rest of world, South Africa is experiencing the effects of the COVID-19 pandemic.
Learn more about Covid-19/ Corona Virus by visiting the website https://sacoronavirus.co.za
what differentiates XContent from the rest?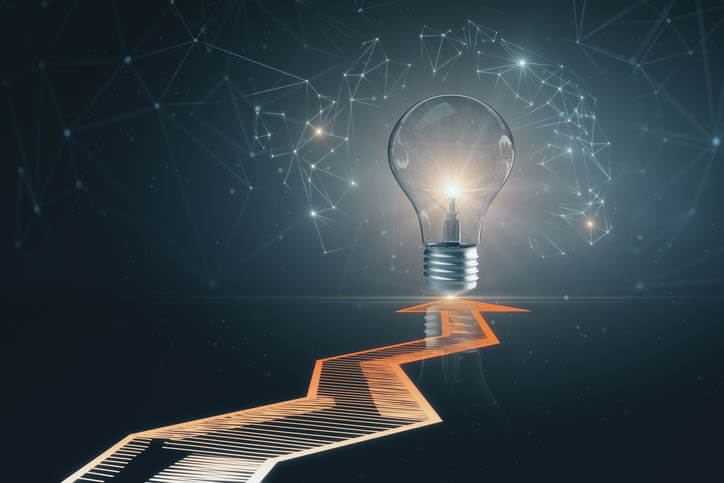 Innovative Self Service
Customer self-service & management of cloud solutions, usage, licensing, etc.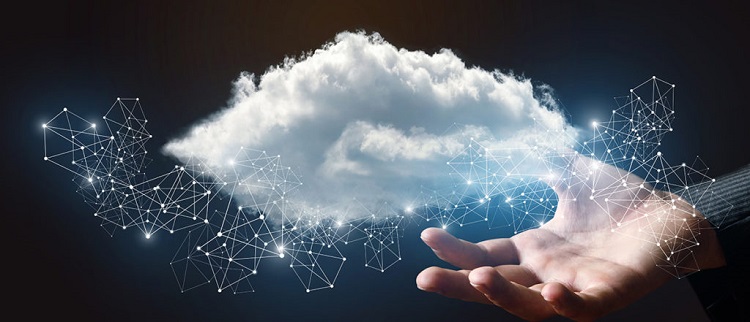 Expertise
Extensive Azure expertise. Strong in house technical expertise.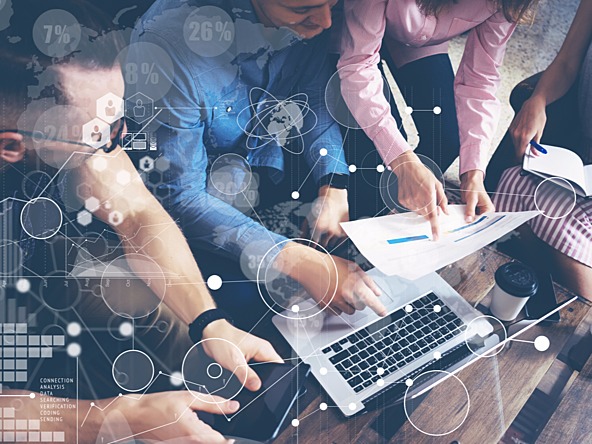 Experience
End-to-end cloud experience Proven track record – multiple cloud migrations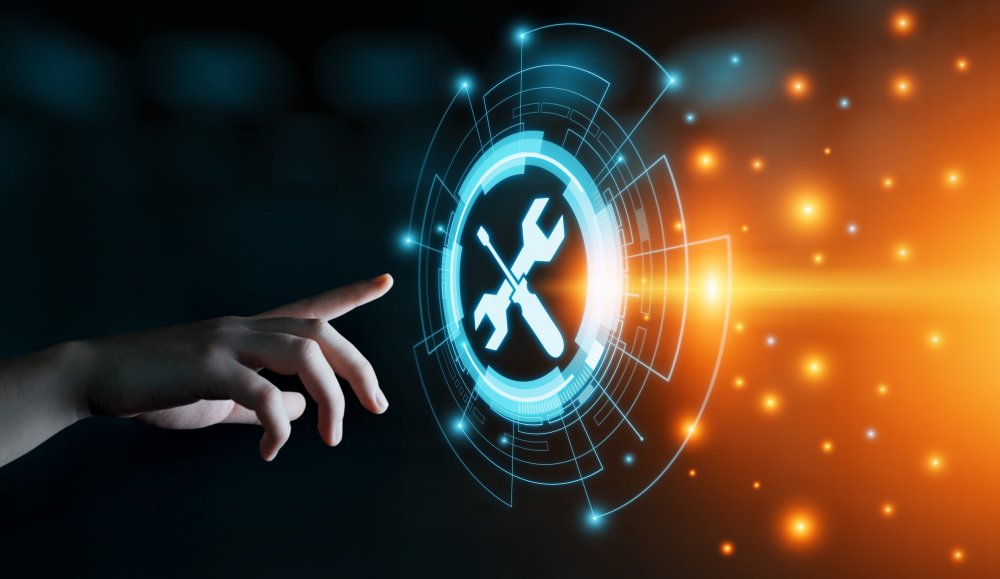 Support
Peace of mind when deploying, managing and optimizing cloud technology investments
what are you interested in?
our microsoft competencies
GOLD Cloud Platform (IoT, DC modernisation) | GOLD Cloud Productivity (Modern Workplace) | GOLD Data Platform (XCTMS, PIM) | GOLD Data Analytics (Reporting) | GOLD DevOps | GOLD Windows & Devices GOLD Small & Midmarket Cloud Solutions | GOLD Security | GOLD Communications | GOLD Collaboration & Content (SPO) | GOLD Application Development | GOLD Datacentre | GOLD Project and Portfolio Management | SILVER Enterprise Mobility Management | SILVER Messaging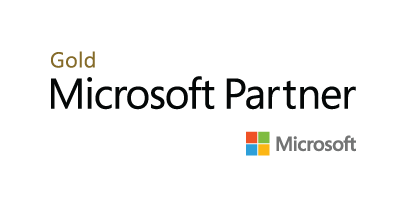 2019 | Microsoft Top Customer Adds Partner of the Year Finalist
2018 | Microsoft Go-to-Market Execution Partner | Microsoft Cloud Solutions Reseller Partner of the Year Finalist
2017 | Microsoft Cloud Solutions Reseller Partner of the Year | Microsoft Cloud Platform Partner of the Year 2017 Finalist
2013 | Business Critical SharePoint Partner